Our Experts
MAST was formed by some of Alabama's top chemical industry leaders and companies. Below are a couple of our experts who can assist you with any questions or interest you may have in joining and learn more about the MAST initiative.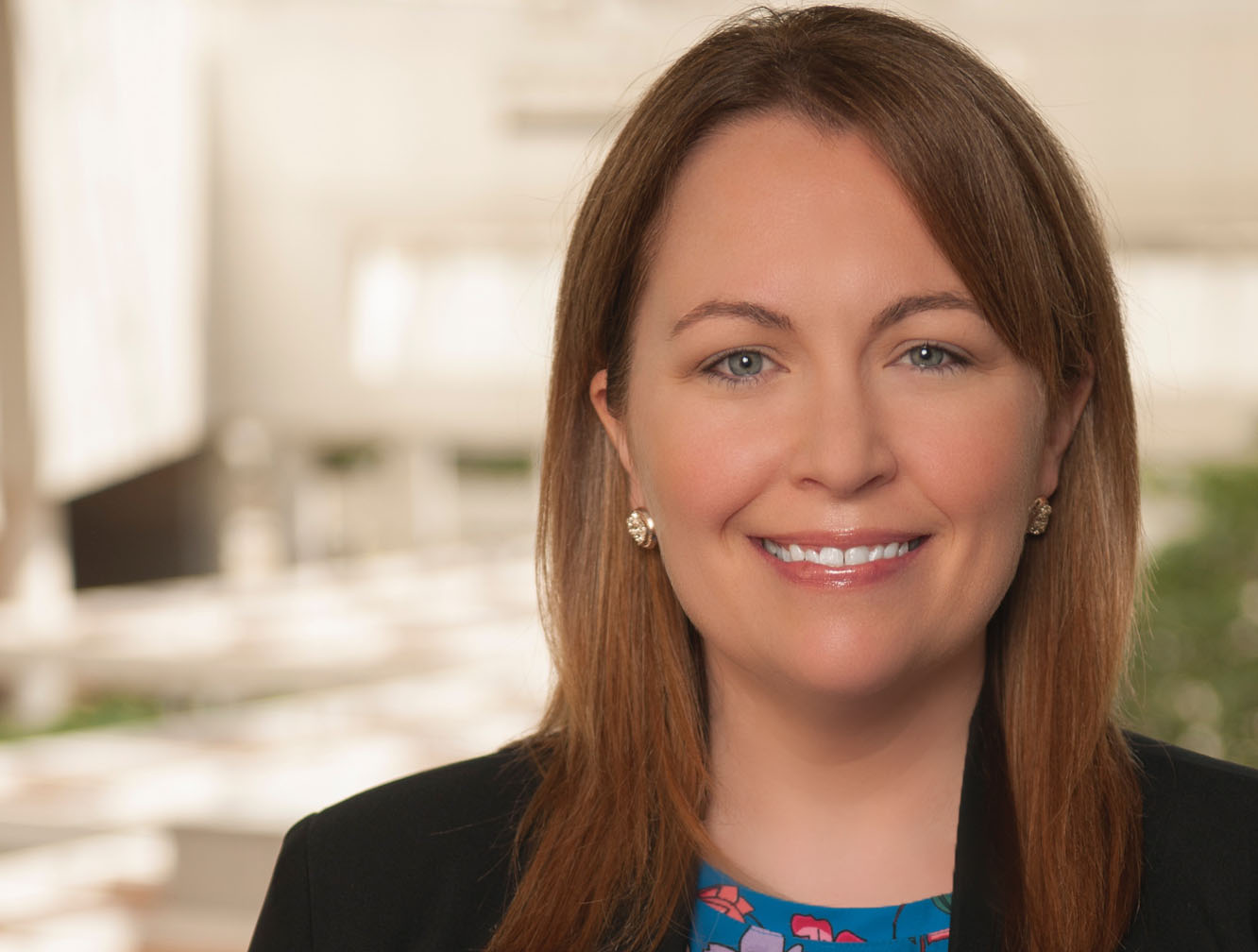 Amendi Stephens
PROJECT MANAGER
ALABAMA POWER

Amendi Stephens represents Industrial Business Development within Alabama Power Company's Economic and Community Development organization. She has over 15 years of experience in the utility industry. Her experience as a Business Development Manager along with her analytical skills and background in chemical engineering uniquely suits her as a key resource to industrial companies seeking to grow their businesses within the state of Alabama.
205.257.3947 (office)
404.583.3269 (cell)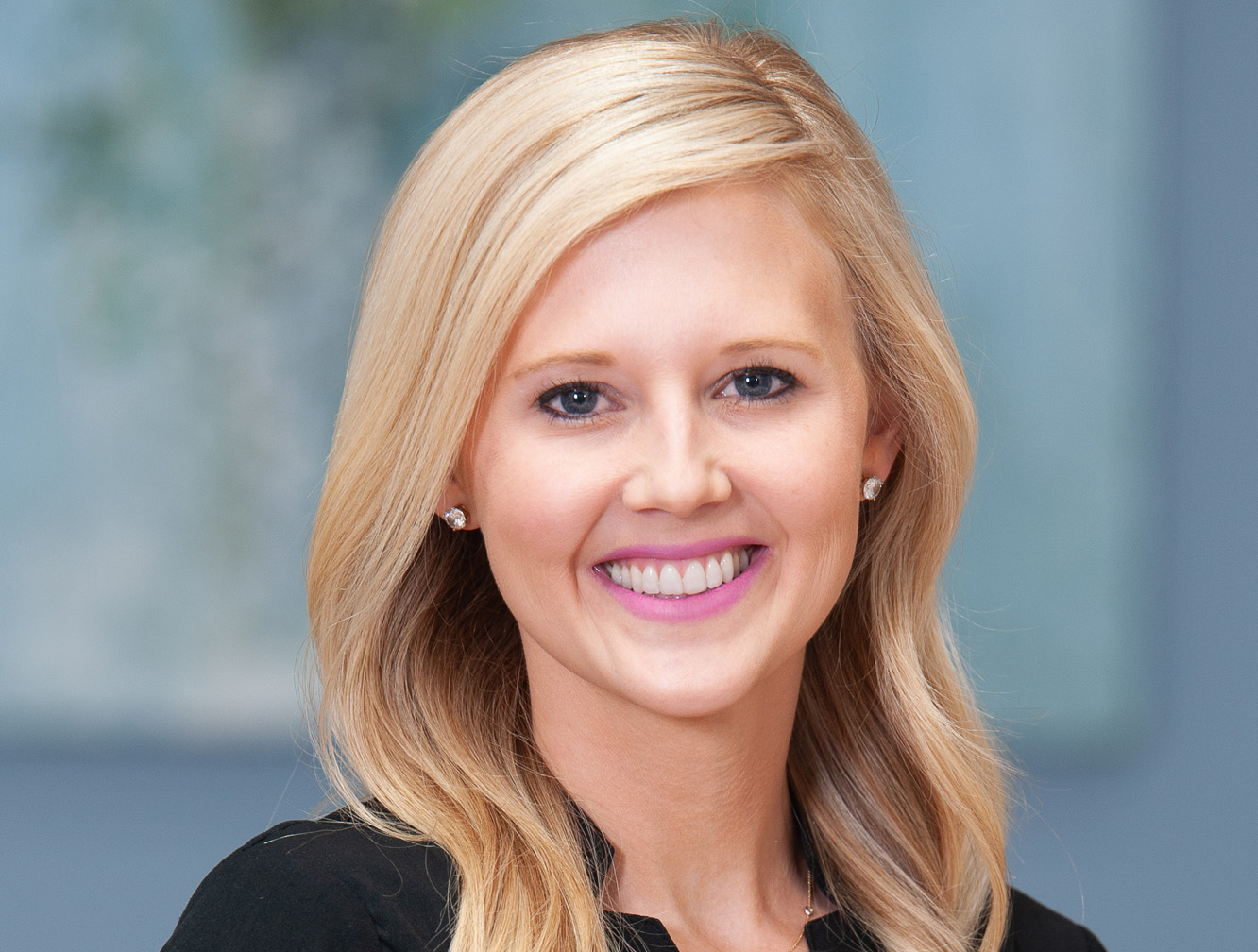 Christina Stimpson
DIRECTOR OF ECONOMIC DEVELOPMENT
MOBILE AREA CHAMBER OF COMMERCE

Christina Stimpson serves as the director of Economic Development at the Mobile Area Chamber of Commerce. In this role, Christina markets Mobile's global competitiveness and advances job creation and economic growth. In addition to new project activity, Christina oversees the chamber's international trade program and data and research function. She has participated in the Alabama Leadership Initiative, is a graduate of Leadership Mobile and has been recognized as a local 40 under 40 by Mobile Bay Monthly and a national 40 under 40 by Development Counsellors International. Christina serves on the boards of Global USA at the University of South Alabama, the Japan-America Society of Alabama, the Alabama World Trade Association and the Alabama District Export Council.
251.431.8648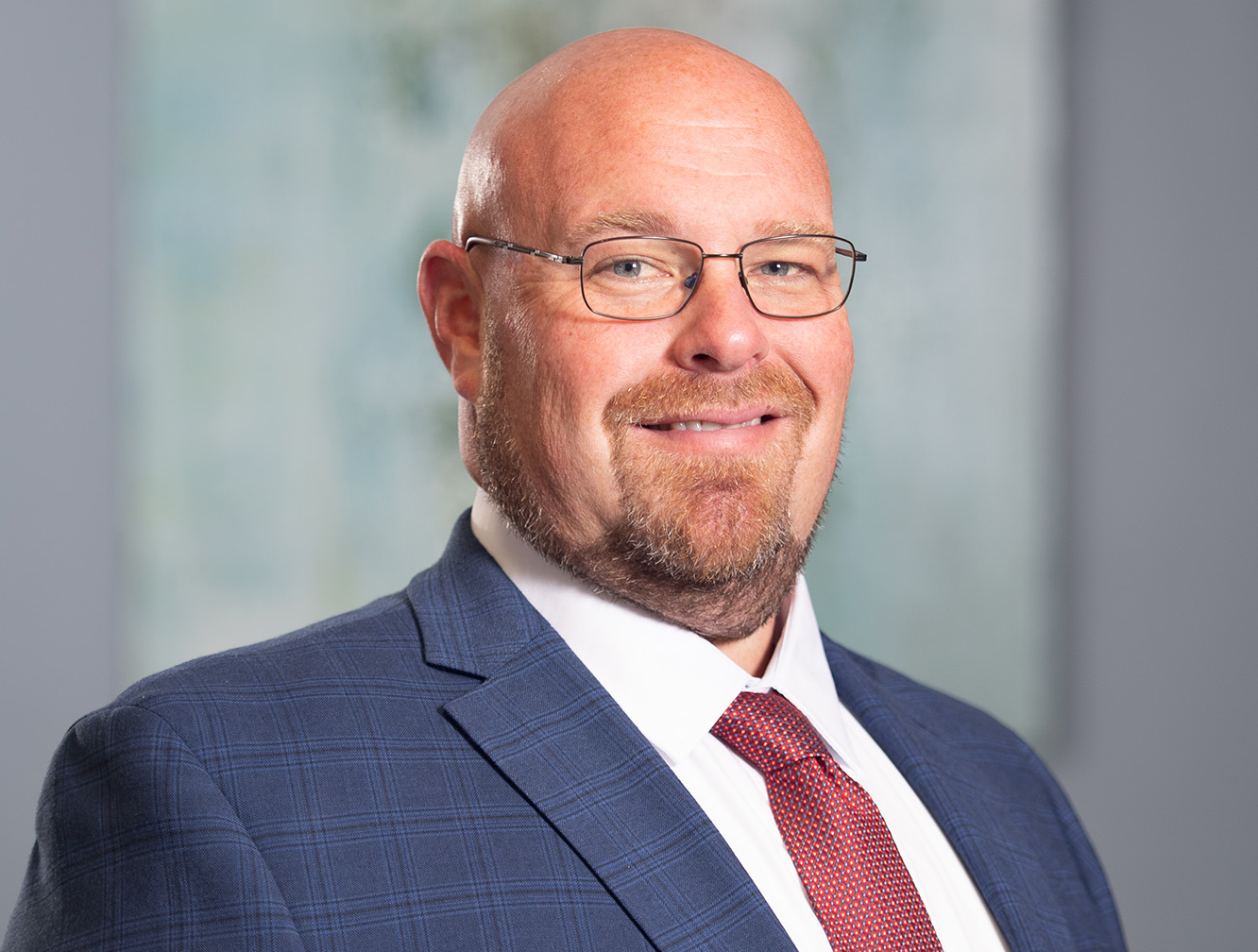 Tripp Ward
ECONOMIC DEVELOPMENT REPRESENTATIVE
ALABAMA POWER

Committed to the growth and success of Alabama, Tripp Ward plays a vital role on Alabama Power's Economic Development team, focusing on regional economic growth and workforce development. He also works closely with area non-profits in the communities where he lives and serves – Baldwin and Mobile counties. Prior to joining the Alabama Power team, Tripp held various roles at Mississippi Power and has more than 12 years of experience with Southern Company. He received his bachelor's degree in Business Administration from the University of West Alabama, is a 2018 graduate of Leadership Baldwin County and a member of Mobile Bay Monthly's 40 Under 40 class of 2019.
251.694.2236 (office)
251.776.0043 (cell)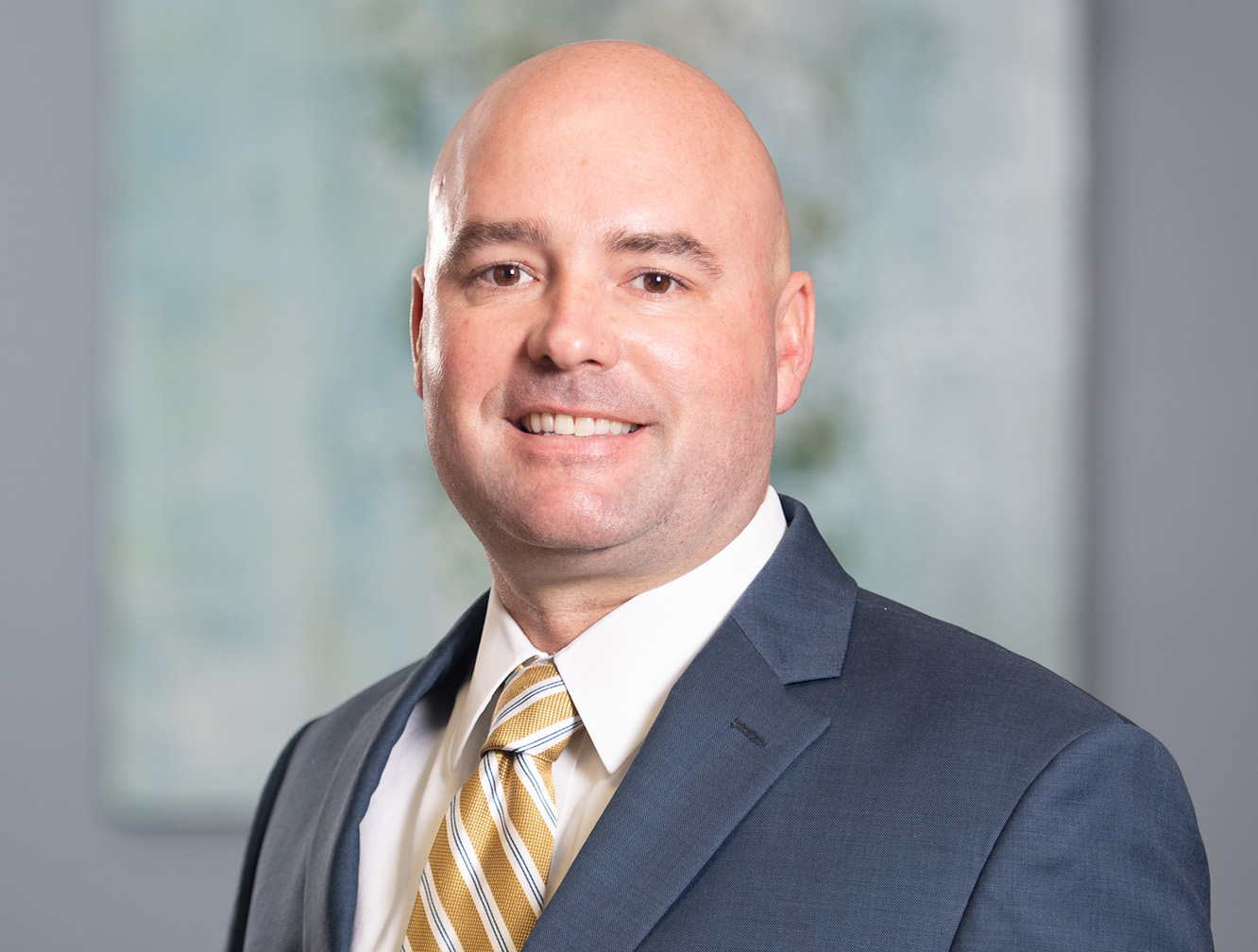 Christopher Mayfield
DIRECTOR OF EXISTING INDUSTRY
MOBILE AREA CHAMBER OF COMMERCE

Christopher Mayfield serves as the director of Existing Industry for the Economic Development department at the Mobile Area Chamber of Commerce. In his role, Christopher proactively engages and supports existing business sectors to retain jobs and identify expansion opportunities. Christopher serves on the boards of directors for Partners for Environmental Progress, Bishop State Community College Foundation and Mobile County Public Building Authority. Christopher was raised in Mobile and attended the University of Southern Mississippi.
251.431.8654