Alabama Chemical Growth Initiative
MAST is proud to sponsor the S&P Global Platts NGL Virtual Conference, October 15, 2020. To get more information about MAST and the Alabama Gulf Coast Chemical Corridor, please fill out the form below.
Historically, the Alabama Gulf Coast has been a big supporter of the chemical industry, attracting leading companies such as Olin, Ineos Phenol, BASF and Evonik to come and build their business. It shows no signs of slowing down – particularly in the MAST corridor.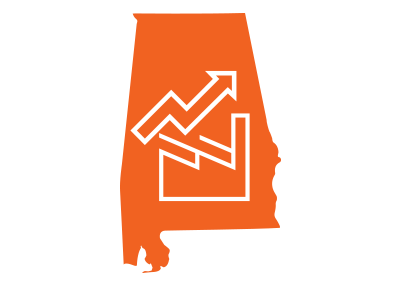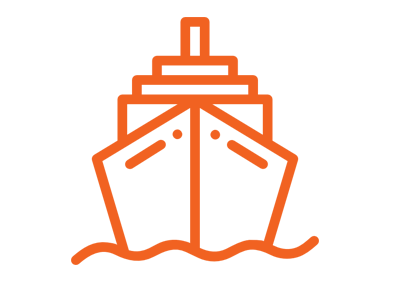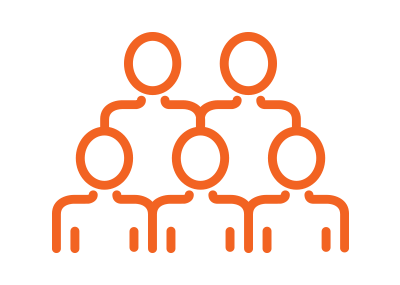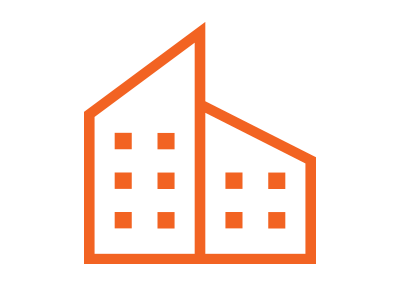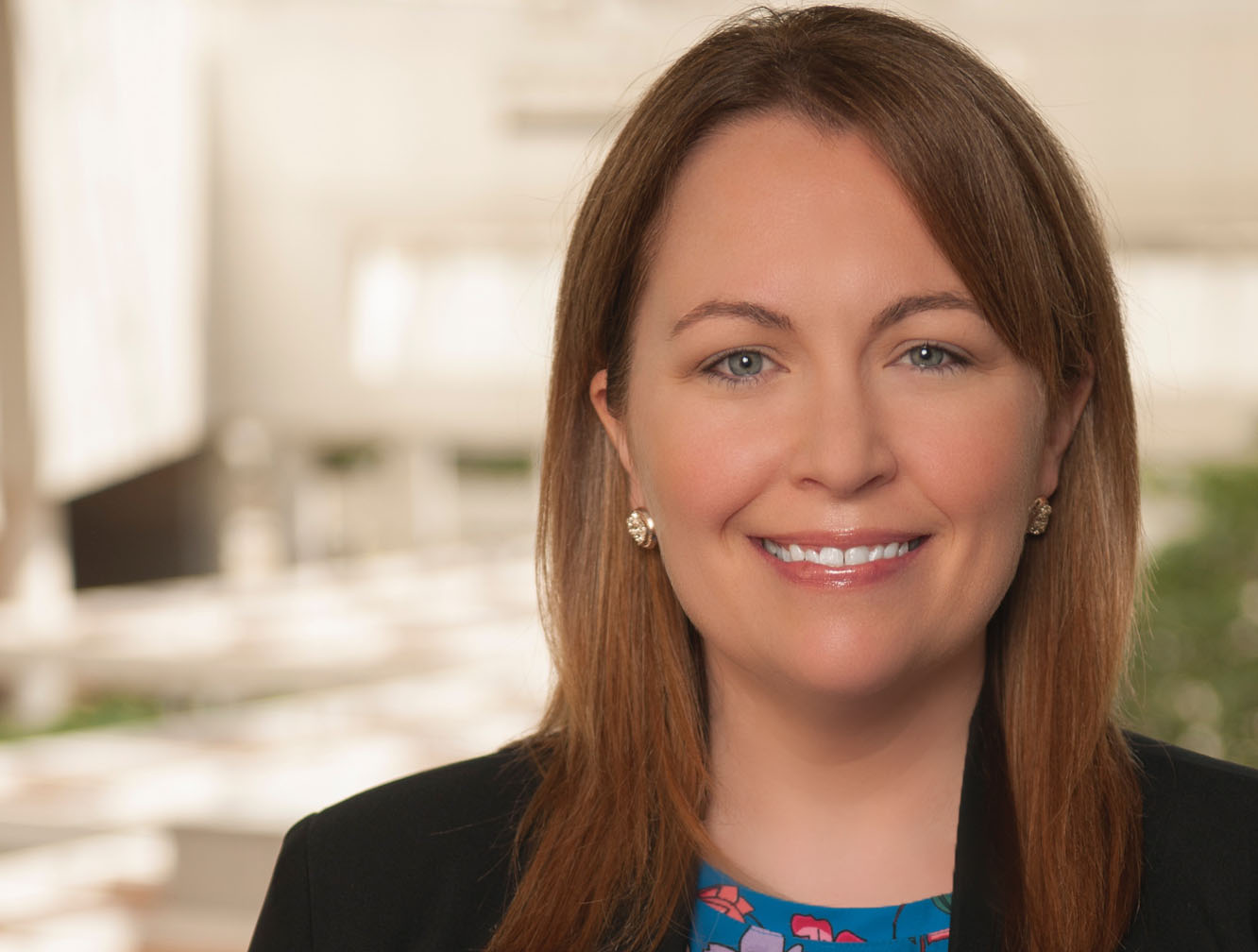 Amendi Stephens
PROJECT MANAGER
ALABAMA POWER

Amendi Stephens represents Industrial Business Development within Alabama Power Company's Economic and Community Development organization. She has over 15 years of experience in the utility industry. Her experience as a Business Development Manager along with her analytical skills and background in chemical engineering uniquely suits her as a key resource to industrial companies seeking to grow their businesses within the state of Alabama.
Work: 205.257.3947  Mobile: 404.583.3269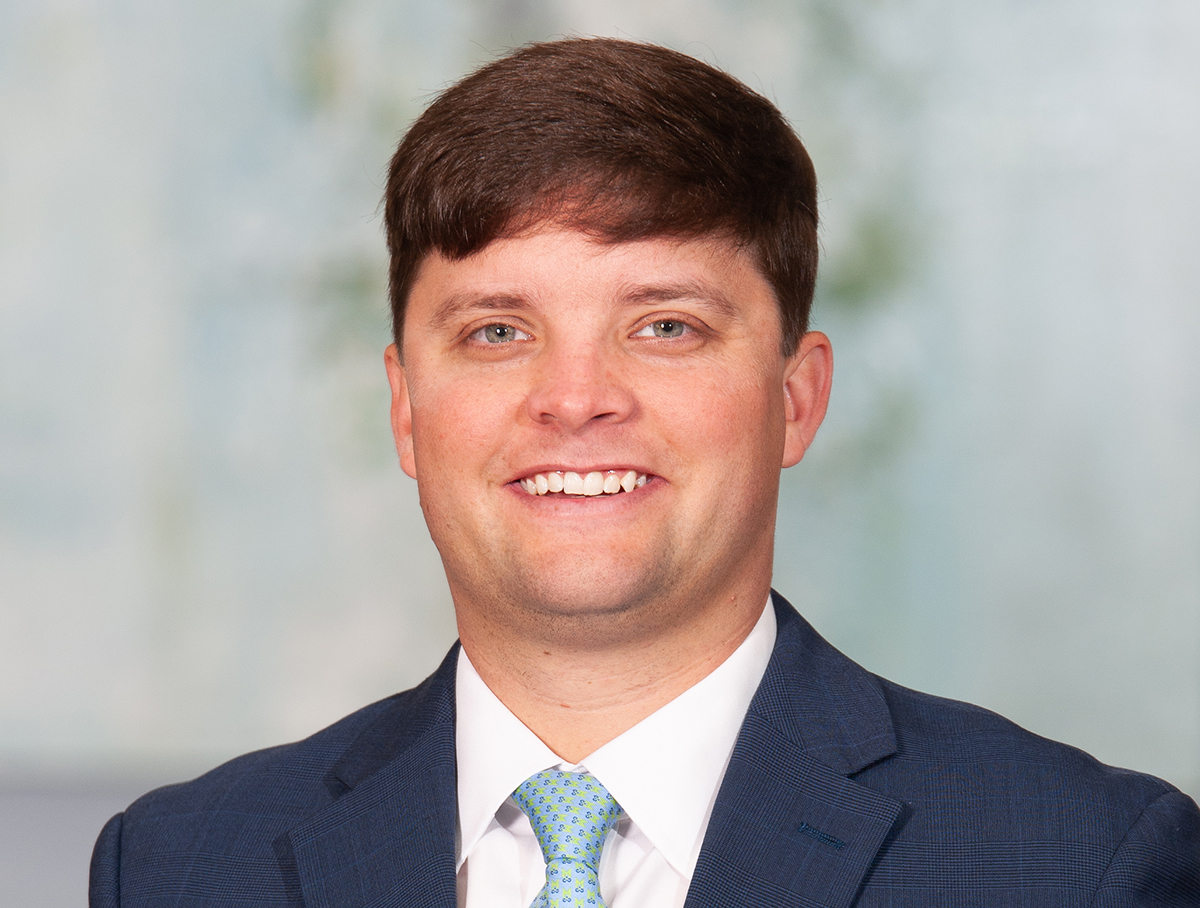 David Rodgers
VICE PRESIDENT OF ECONOMIC DEVELOPMENT
MOBILE AREA CHAMBER OF COMMERCE

David serves as the Vice President of Economic Development at the Mobile Area Chamber of Commerce. David's department is the lead economic development agency for the City of Mobile and Mobile County. In his role, David oversees the day-to-day operations of the department that consist of industrial recruitment, international trade, foreign direct investment, workforce development, talent attraction, existing industry relations, and investor relations. David serves on the Board of Directors for the South Alabama Regional Planning Commission, USA Center for Real Estate and Economic Development, and the South Alabama Workforce Development Council. David was born and raised in Mobile and attended the University of Southern Mississippi.
Work: 251-431-8657  Mobile: 251-802-4541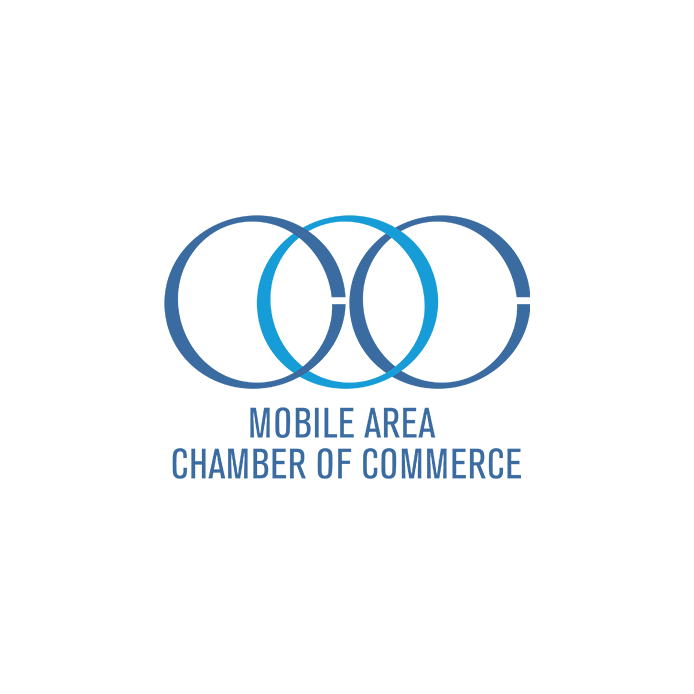 "With over 25 chemical companies operating in the MAST corridor, the chemical industry has long been a vital part of our local economic profile. We are committed to continued growth and success of this key industry cluster and are excited about its future in the Mobile area."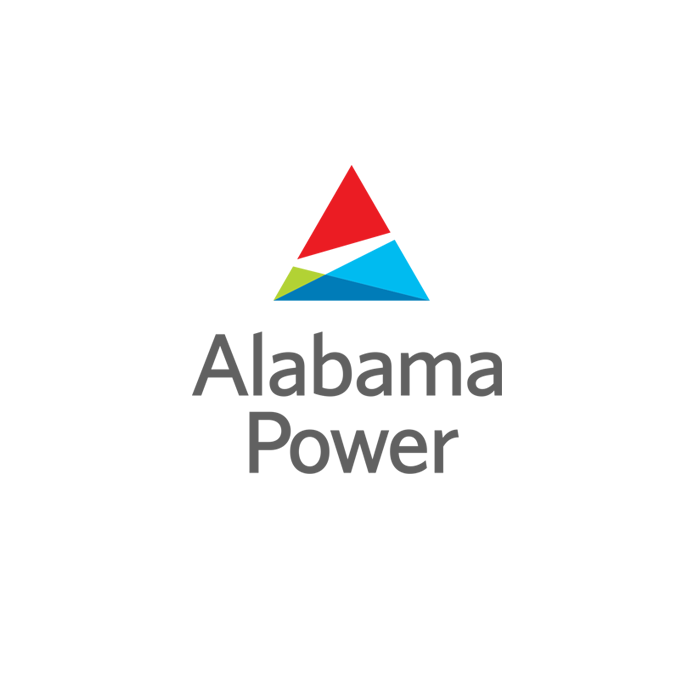 "As Alabama's economy continues to expand and diversify, the chemical products industry will continue to play an important role. Alabama Power will support the future of the chemicals sector by working with existing businesses and recruiting new companies that create jobs and generate additional revenue in the MAST Corridor."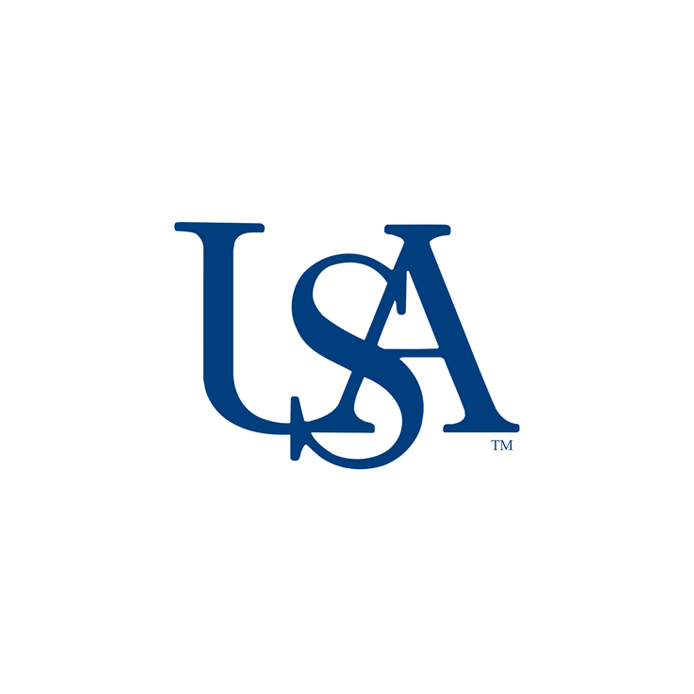 "The University of South Alabama's Center for Real Estate and Economic Development conducted a study to estimate regional economic impacts of potential infrastructure investments and operations of the natural gas and petrochemical industries in the MAST region.  The University will continue to provide support to the MAST Initiative in bringing that potential growth to fruition."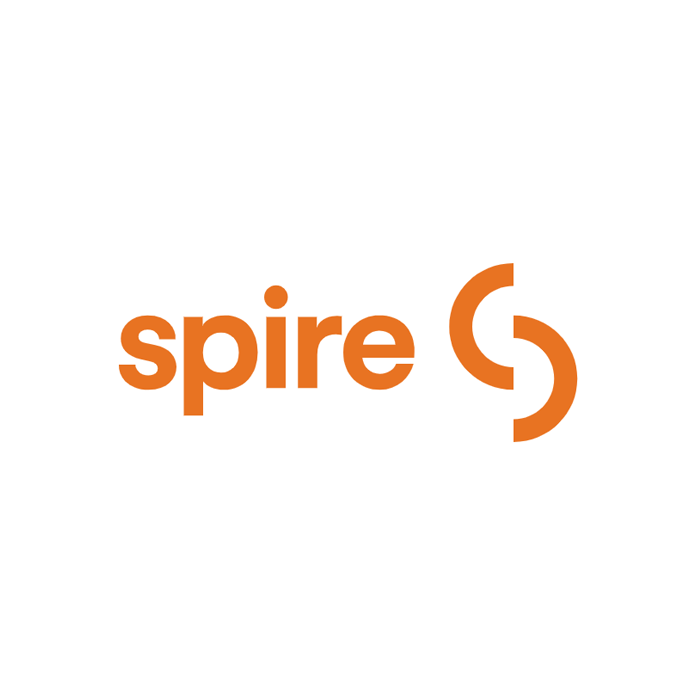 "Spire is pleased to provide natural gas services that support the growth of the MAST Chemical Corridor. As we help build the future of the Mobile area, Spire looks forward to providing a reliable and value-driven energy source for the chemical industry."
August 13, 2020
July 27, 2020
July 8, 2020
October 25, 2019